What's New
Tropical native Iresine has brilliant red foliage that makes it a handsome accent. It also happens to adapt well as a house plant.
Success with Plants
You don't need to be a horticultural expert to grow house plants. But knowing your plants' preferences for light, water, and a few other things will keep them healthy and happy.
Browse through the House Plants Encyclopedia A-Z and you'll find lots of possibilities for plants that suit your home.
And care tips to help your plants grow and thrive. No special talents needed.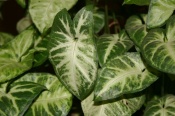 Arrowhead Plant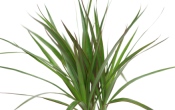 Dragon Tree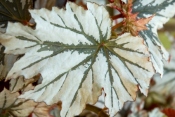 Rex Begonia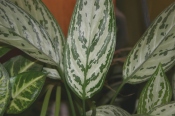 Chinese Evergreen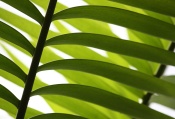 Parlor Palm
What Others are Saying about Guide-to-Houseplants.com
"Your website is brilliant! I constantly refer to your site...so thanks very much. Your hard work in getting your knowledge out there is much appreciated!"
Alex, UK
"This is the BEST website I have come across. Thank you for all the help and information!"
Julie, US
"You have a great website!"
Michelle, Canada
"Thank you for providing such a useful and informative resource."
Maria, Australia
"Great site -- lots of info and really helpful. Keep up the good work."
Kyle, US
"Your site is really informative ... easy to fall in love with houseplants!"
Rasham, India
"...much better than any plant encyclopedia I've seen. It's fun to browse around, learn about different plants, and think 'Oh, I've gotta try that one!' You've turned my interest into a passion."
Jenn, US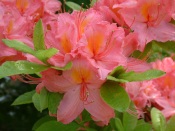 Florist's Azalea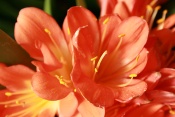 Kaffir Lily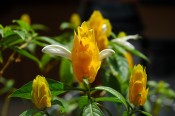 Golden Shrimp Plant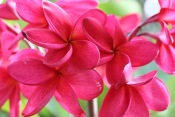 Plumeria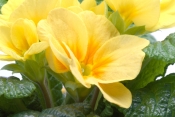 Primrose Flowers
Flame Violet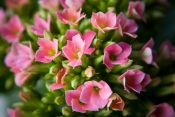 Kalanchoe Plant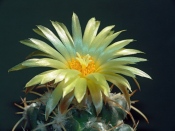 Cactus House Plants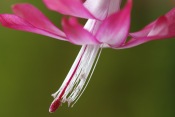 Christmas Cactus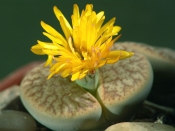 Living Stones